Originally available for $2.99 on the iPad, Capsized+ developed by indiePubEntertainment will be free to download this coming weekend. From March 15 until March 18 the discount will be activated and iPad users can pick up the title completely free of charge as part of St. Patrick's Day festivities. The following is what a few reviewers think about Capsized+:
"Never got around to playing Capsized when it was released for PC? Well there's no excuse to miss out on it now Capsized+ takes all the exploration and combat of the original and reworks it to fit on the iPad I wouldn't have expected Capsized+ to be so much fun on the iPad but it really is. Thanks in large part to the new control scheme." – 148Apps

"Anyone who hasn't played the original but always wanted to needs to try Capsized+. It's a great port of a great game… Heck, even fans of the PC version might want to grab it because it's more portable. And it gives them an excuse to play it again." – my iGadget

"The high level of detail creates an intriguing atmosphere that immediately catches your eye. Smooth animation and stunning backgrounds complete the amazing picture… The controls are perfect." – iReviewT

"Fun and intense platform action with handmade graphics."- Tierra Gamer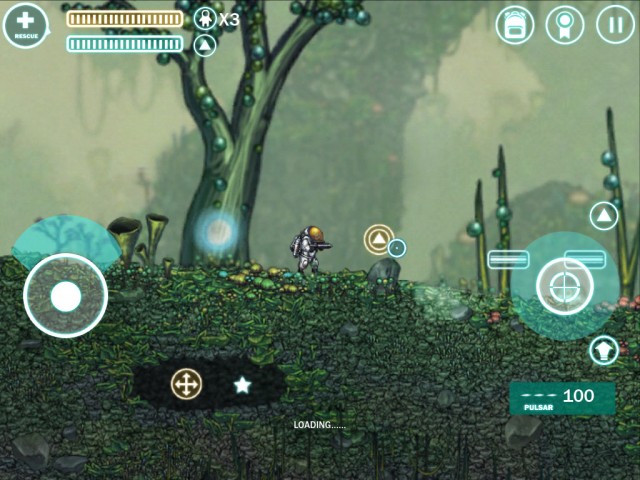 Coming later this year indiePubEntertainment will port the title over to Android devices as well as Mac, PlayStation Network, and Xbox Live. Looking for more information regarding Capsized+? Check out their official Facebook page (here).