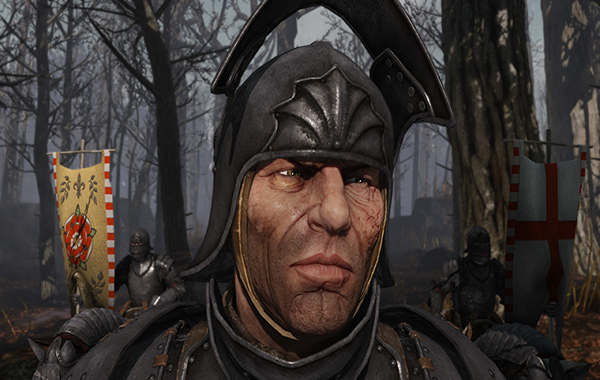 More and more PlayStation 4 announcements are being made, even before Microsoft have made a single announcement involving the new Xbox.
The engine behind PlayStation Network and Steam puzzler Hamilton's Great Adventure is coming to the PlayStation 4. Bitsquid have announced that their self-titled Game Engine will soon be available for licensing on Sony Computer Entertainment's PlayStation 4, this signifies a promising flexible production platform for developers.
CEO Johan Stromberg has said
"We are proud to be a part of this important event and welcome this powerful new console on which we will see many amazing new games."
The high end game engine is built to focus on performance, flexibility and productivity. It is expected to be usable on a large variety of games and platforms.
This software joins other middleware solutions such as the Unreal Engine 4, PhysX, Geomerics and Xaitment, all of which have said they will support the PS4.
Samples of the game engine can be seen here.