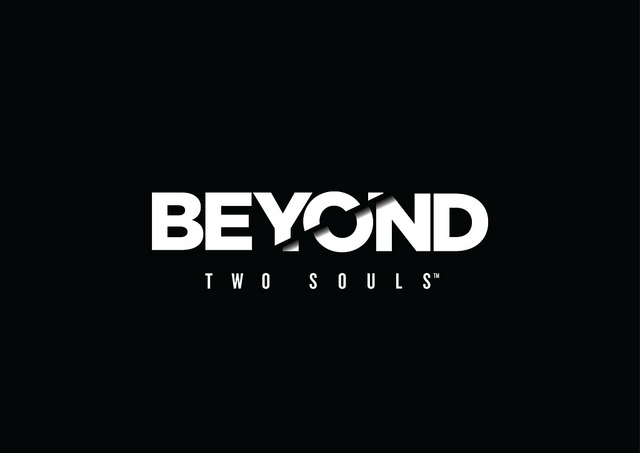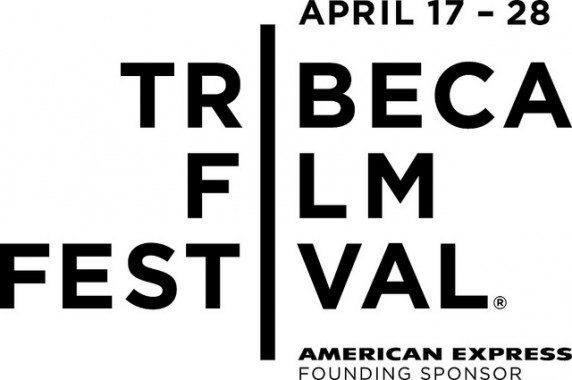 A fortnight ago, it was announced that highly regarded thespian Willem Dafoe would be joining the cast of BEYOND: Two Souls. Now, Sony Computer Entertainment is proud to reveal that BEYOND: Two Souls has been chosen as an Official Selection by Tribeca Film Festival.
The Quantic Dream title will be showcased on April 27th – the presentation of which will be live-streamed on the official PlayStation Blog. It will entail showing an hour long scene from the game, the debut of an exciting brand-new trailer, a fresh behind-the-scenes look at its development and a Q&A session with Ellen Page (who plays Jodie Holmes) and director/writer David Cage. The panel will discuss how BEYOND: Two Souls  is pushing the boundaries of storytelling in gaming, from hiring a well-established, star-studded cast to implementing all the stunning visual technology that has contributed to the game's uniquely cinematic experience.
I don't know about you, but I will definitely be watching.