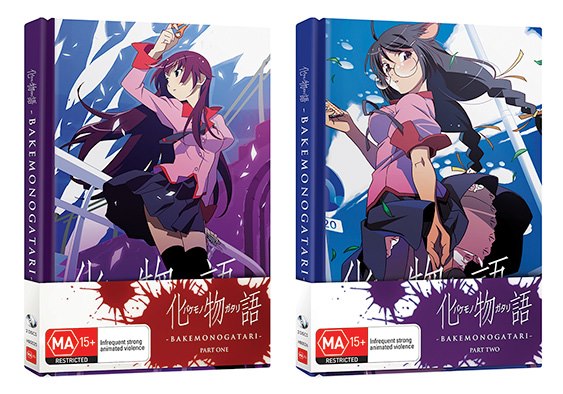 In a saddening announcement made earlier today on the Hanabee Facebook page, the Anime series Bakemonogatari is having it's release date pushed back here in Australia. This means that Part One will be releasing on the 3rd of April, 2013, while the second part will be releasing at a To Be Announced date sometime afterwards.
Unfortunately the announcement was made without a justification, at least on the Facebook page. If you were to take a look over at their Twitter page, however, you would find that the reason for the delay is a production error of some kind.
You can see this announcement below.
We're sorry to announce that Bakemonogatari Pt1 & Pt 2 has been delayed due to production. Please expect Part 1 to be on sale in April.

— Hanabee (@HanabeeOfficial) March 1, 2013