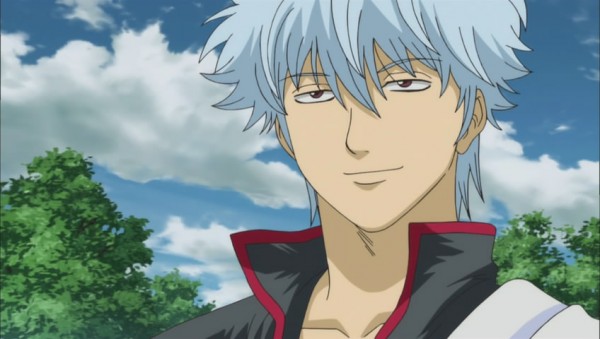 The official site for the second Gintama movie, titled: "Gekijoban Gintama Kanketsu-hen: Yorozuya Yo Eien Nare" or for those of you who DON'T speak Japananese; "Final Gintama: The Movie: Be Forever Yorozuya", has started, as of monday, streaming 2 teaser trailers; one that goes for 15 seconds and the other going for 30 seconds, the content of the trailers is the same one is just at a faster pace than the other.
The short teaser tells us that this film will include a brand-new "Final" story that will be written by Gintama creator Hideaki Sorachi.
Going back to the title; This movie will feature two different Gintokis; one in the present and one in the past. As of right now we don't exactly know how they're going to come together. The movie COULD be part flashback, somehow relating to the present plot or it could take the path of a time-travel movie and have old and young Gintoki fighting side by side. What we DO know for sure is that this film will be completely new and very unique.
We are under the impression that this will be the end for Gintama: The Series considering it's time slot will be taken up on the 4th of April this year, it will be replaced by the new anime series "Aikatsu!"