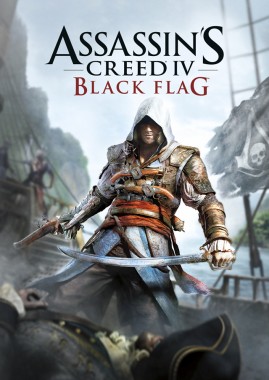 According to a statement from Assassin's Creed IV: Black Flag's lead game content manager Carsten Myhill, not only is Assassin's Creed IV being developed by Ubisoft Montreal but it is also being worked on by a total of six other studios.
Of the six other studios the only two known to be working on the game is Ubisoft Singapore who worked on the Naval Warfare aspect of Assassin's Creed III who are returning for the Naval Warfare segments in Assassin's Creed IV: Black Flag and Ubisoft Sofia who will be working on the modern day segments of the game.
It is unknown why so many studios are working on Assassin's Creed IV: Black Flag. What do you think of seven studios in total developing this game? Let us know in the comments section below.