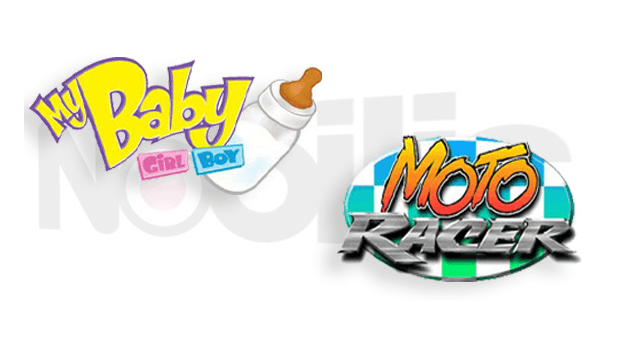 Gaming publisher Anuman Interactive have announced today that they have just recently acquired two new gaming IP's for their library. These two licenses are the "My Baby" and the "Moto Racer" licenses, which they have recently recovered from the (now defunct I'm assuming) Nobilis' library of titles.
On the acquisition, Anuman representatives had this to say:
Alain Milly, Publishing Director at Anuman Interactive points out that "Anuman Interactive is currently structuring its global strategy around several activities. Retro-gaming/remastering,Adventure video games and Kids titles are part of it and are very important for us."

"Therefore, we have decided to acquire the "Moto Racer" and "My Baby" brands to reinforce those activity poles and keep alive those licences on current and future multimedia supports", adds Eric Nguyen, Marketing Director for the publisher.
Not only has the publisher picked up these important properties, but they have also acquired these titles as well:
Moto Racer
The Secrets of Atlantis
Cleopatra
Destination Treasure Island
The My baby series
Coffee Break
Criminology
Gamers looking to play these titles will now find that Anuman Interactive is publishing them and as such should look towards Anuman Interactive for further information.