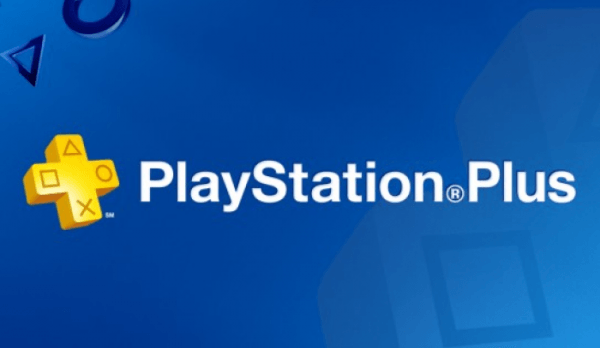 Sony Computer Entertainment Australia have just confirmed the April line-up for Sony's PlayStation Plus subscription service. Not only that, but they've got an exciting new promotion for those considering a purchase of a one-year subscription.
April is looking packed with options for those with fond PlayStation 2 memories, Middle-Earth fans and Indie gamers alike because Okami HD, Lord of the Rings: War in the North and The Cave are coming to PS Plus. Okami HD is the remastered version of the cult PS2 hit where you grab your celestial calligraphy brush and take on the role of Japanese Sun Goddess Amaterasu, using her magic to restore the world to its previous glory. Lord of the Rings: War in the North has you test out the strengths of Farin, Andriel or Eradan as you battle through the iconic Middle-earth universe and The Cave – the newest title from beloved Double Fine Studios – has you embark on an epic journey to discover the treasures of your desire. All will be available from April 4th.
As for the killer promotion, if you buy a year long subscription before April 11th, your account will immediately receive an extra 90 day subscription at no extra cost! These free 3 months can also be taken advantage of by existing PS Plus members, who can stack on top of their current subscription. Oh, and if that isn't enough, you can also enter a game of life or death in the novel-style title Zero Escape: Virtues Last Reward, which will be available on PS Plus from April 11th, and try using your magical skills to help characters find their way in Thomas Was Alone, narrated by Danny Wallace and available from April 25th, both for the PlayStation Vita handheld.
We will actually be reviewing the service shortly, so for those of you who are still trepidatious about checking it out – wondering if it is truly worth it – we will let you know in a short matter of time.