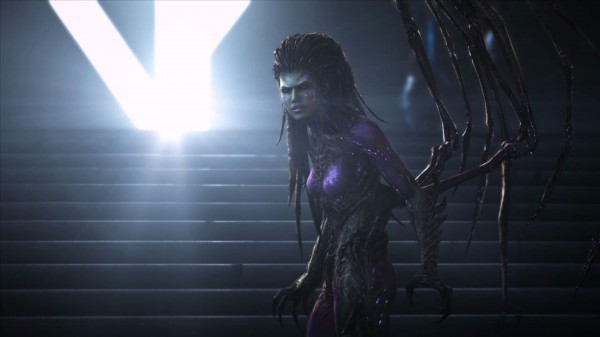 The ESET UK Grandmasters tournament event, Insomnia48 had 20,000+ concurrent viewers tune in to the event live across the internet this past weekend. The Insomnia48 event was broadcasted live over twitch.tv and showcased the StarCraft II tournament which was to celebrate the launch of Heart of the Swarm, the first expansion pack to the StarCraft II game.
On the event, a representative had this to say:
"The ESET UK Masters has once again proven to be a tremendous success, drawing unprecedented numbers via Twitch and live at Insomnia48 itself," Said Quinton Watts, VP Marketing and Sales, ESET. "It's clear from the high turn-out, community support and intense excitement levels that things are going to get better and better for eSports in the UK."
The winner of the tournament was the player Snute, from Norway, who had taken down the favoured champion, BlinG. As a complete total, users watched 225, 861 hours in total across the entire event; streamed across twitch.tv. Also check out our review for StarCraft II Heart Of The Swarm here.