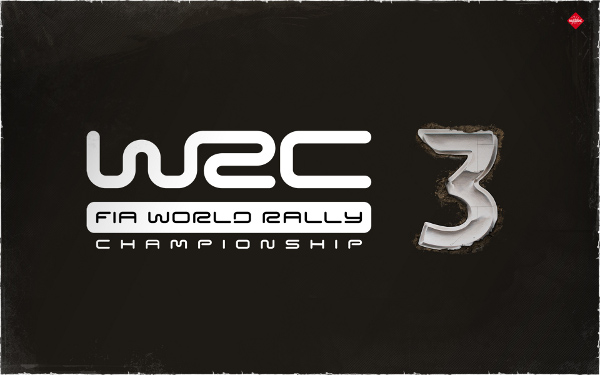 Developer Milestone and publisher Namco Bandai are bringing WRC 3 FIA World Rally Championship to North and Latin America although only on PS3 and PS Vita, but still that gives those fans of the WRC outside of Europe a chance to get in on the rally racing action.
Featuring both single-player and multiplayer modes, the game will allow those on the PS3 to race their friends locally in Hot Seat mode with up to 4 players.  While those playing online multiplayer will be able to see what their opponents are doing as ghost cars.  With racing locations from Sweden to New Zealand, cars will face a gamete of climates and conditions with realistic physics and car behavior.
Players will be able to purchase WRC 3 FIA World Rally Championship for PS3 from retail locations or download, while the PS Vita will be limited to only download when it releases in Spring 2013.