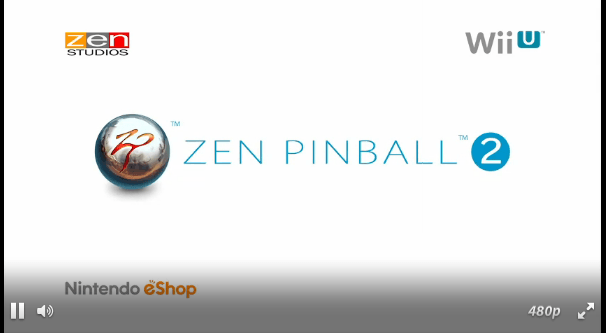 In tonights Nintendo Direct Conference from Nintendo, it was unveiled that there would be a few new titles appearing on the Wii U e-Shop for the Wii U console device. These titles may seem a  little basics, but, I'd have to say that Wii U owners would even take basic at this point. I'm sure many have left there device laying around as a glorified brick.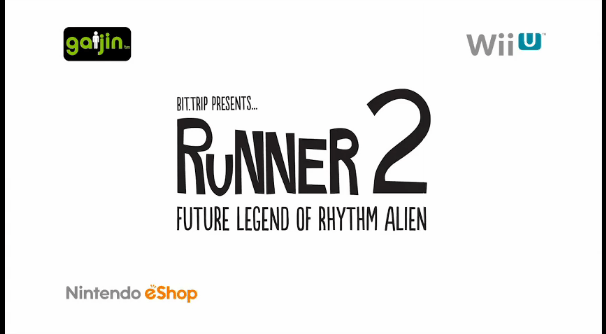 Bit Trip Runner 2: Future Legend Of Rhythm Alien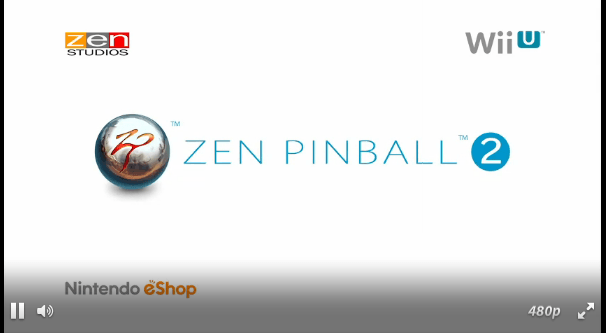 Zen Pinball 2
Are you a Wii U owner? What do you think about Nintendo's choices for their eShop? Let us know in the comments below.