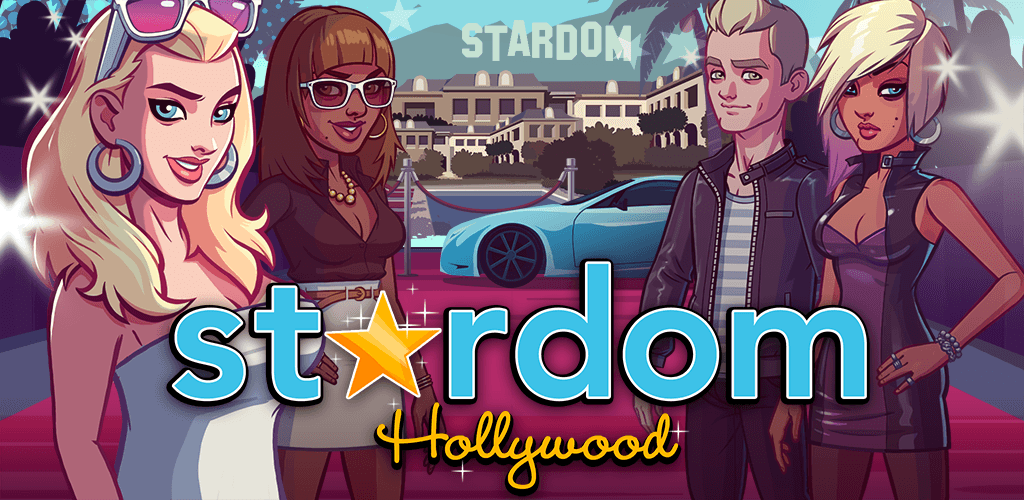 The sequel to Glu's Stardom: The A-List is launching this week for the iOS and will arrive just in time for the Oscars! Stardom: Hollywood will continue the tradition of the franchise, being a freemium title, with an Android release coming not far down the line.
You will get to live the life of an aspiring actor/actress, experiencing both the ups and the downs (yes, there are just a few downs). The Hollywood lifestyle is almost all fun and gravitas, but you will also have to avoid those pesky paparazzi as you exit the trendiest clubs and are spotted hanging with your even more famous friends.
Here is a list of the game's features:
Riveting New Storyline – The road to becoming a star in Hollywood includes new venues to visit, people to meet, and auditions to book.
Power Couples – Being an A-Lister means you need a significant other that can keep up with your lifestyle. Become a celebrity couple and watch your stardom soar.
Make Your Own Fame – In Hollywood, it's all about who you know. Network with the right professionals to get the best roles.
Hollywood Glamour – Stardom: Hollywood lets players design a home worthy of their status – complete with a variety of new furniture customizations and design elements.
Sparkling HD Graphics – Impressive visuals, with more detailed characters and emotion animations, lets the stars shine bright in all of their beauty!
Check out the official trailer for game below the following gallery, with includes some screens/promo shots.