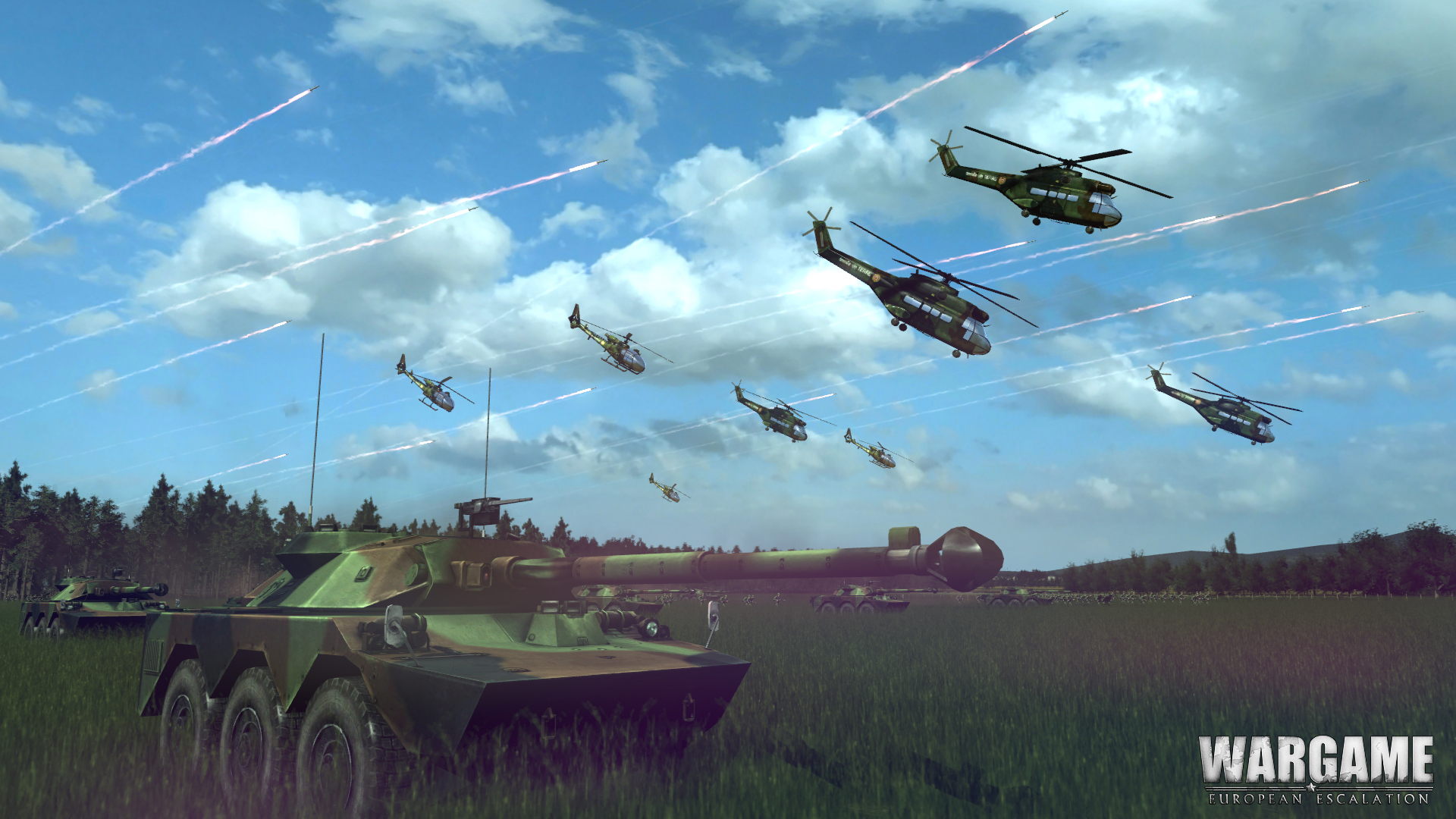 Wargame European Escalation has seen some pretty good success with hundreds of thousands of players coming to check out the strategy game since its release on PC last year and more recently Mac.  How does Eugen Systems plan to follow up that success in the time before Wargame AirLand Battle releases?  Make European Escalation available on yet another system.
Coming now to Linux thanks to Steam, those players that have yet to check out the game who do most of their gaming on a Linux system can see what those running PC and Mac have been getting up to.  Plus, they wont have to feel left out at all as the game works cross-platform allowing those on PC, Mac, and Linux to play altogether.  Those that already own it on PC and/or Mac can also receive a free copy of the Linux version as well.
Linux players, or PC/Mac players that haven't gotten it yet, can find it now on Steam HERE.