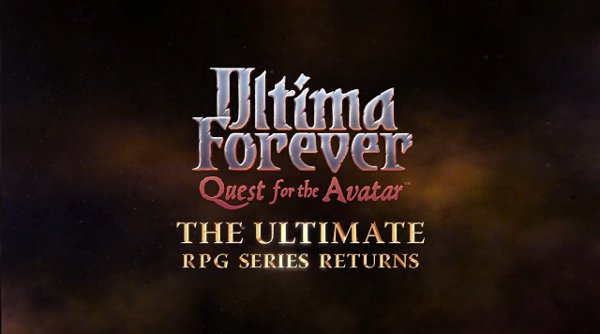 Ultima Forever: Quest for the Avatar, the upcoming iOS game from EA, has received a trailer to show off what the game will include as a free-to-play RPG.  Set 21 years after Ultima IV, it is up to players to try and save Britannia again and this time from the Black Weep that plagues the country.
While lacking Lord British, there is a Lady British ruling now who is having the player do what she cannot.  Namely traipse about and fight anything that gets in the way of saving Britannia.  But, don't worry about having to go it alone as this new Ultima tale is designed to utilize co-op, so players can band together in the world to take on the harder foes.
Players can check out the trailer embedded below.  Ultima Forever: Quest for the Avatar is currently set to release in Spring 2013 for iPad, iPhone, and iPod Touch.