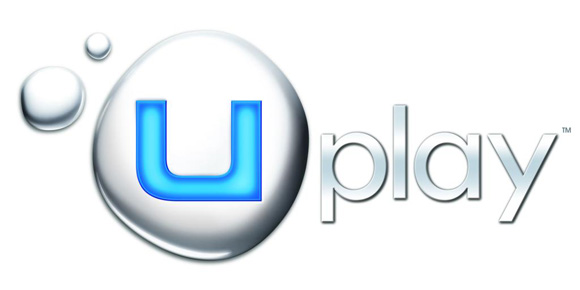 Here is some interesting news for you. Ubisoft have announced today that they will be bringing top titles from the likes of EA, WB Games, and more to their Uplay service. Yes, this kind of move is a big deal for the publisher, and should definitely make the service more of a one stop shop for your gaming needs.
Here is a list of the publishers on board:
· Electronic Arts
· Warner Bros. Interactive Entertainment
· 1C Company, bitComposer Games
· Bohemia Interactive
· Encore Software
· Focus Home Interactive
· Freebird Games
· Iceberg Interactive
· Nordic Games
· Paradox Interactive
· Recoil Games
· Robot Entertainment
· Telltale Games
· Torn Banner Studios
· & MORE
Not a bad line up at all. Now, to make matters sweeter is that anybody who spends over AU$24.95/NZ$34.95 (excluding pre-orders) on a title, from today through March 4th, will receive one of these digital games for free:
· Driver San Francisco Deluxe Edition
· From Dust
· Might & Magic Heroes VI Deluxe Edition
· Rayman Origins
· The Settlers 7 Gold Edition
· World in Conflict: Complete Edition.
In addition, Uplay members can redeem all Assassin's Creed 3 and Far Cry 3 Uplay rewards for free during the promotion.
Furthering this cross brand news is that Ubisoft will also be selling their own titles through EA's Origin service, such as Far Cry 3 and Assassin's Creed III. A nice little promotion on top of giving users more choice in the process. I'll take it.