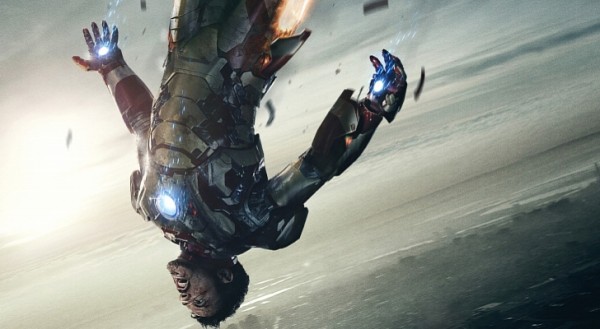 Another year, another Super Bowl, another batch of great commercials. 
The half-time break for Super Bowl XLVII – or 47 for those who believe we should join the modern era and stop using Roman Numerals – did not disappoint, and neither did the many awesome ads. One of which was this Iron Man 3 'game spot'.
The 30-second spot gives us a glimpse at a perilous situation in which Iron Man must attempt to save 13 people…as they are falling from a hull-breached plane! Yeah, good luck with that. Check it out below!
You can view the extended version of the trailer at the official Iron Man Facebook page! Go now! Also check out the World War Z, The Lone Ranger and Oz The Great and Powerful 'game spots'!