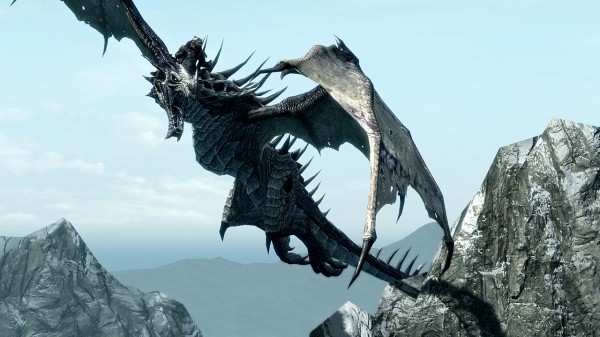 While Bethesda has already announced when gamers in North America will finally be able to download The Elder Scrolls V: Skyrim's DLC for the first time ever, gamers in Europe have only had a vague release window to go on. Well today that changed when Bethesda announced the release dates for the DLC in Europe.
These dates shouldn't come as too much of a surprise, as in fact they are only one day after their American counterparts, but the Dragonborn DLC drops on February 13th while Hearthfire lands on February 20th and finally Dawnguard is to be released on February 27th.
It is worth noting that, going from Bethesda's announcement, the French, Italian, German and Spanish versions of the game will not be able to download the DLC as of yet as they are still working with Sony to see a release date for these versions.