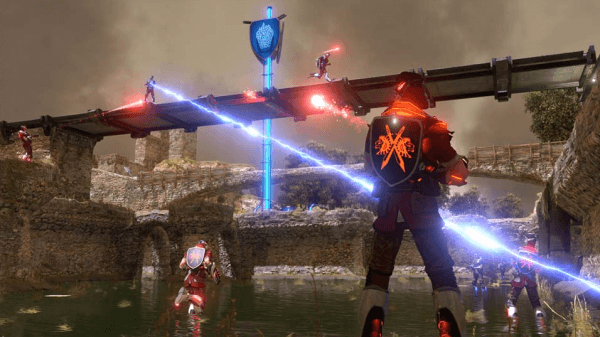 Are you a fan of the wild insanity that is Shootmania? If so you may be interested to know that the open beta for Shootmania Storm has launched and is now available for download.
The open beta for Shootmania Storm gives access  to several of the games modes excluding Heroes, Elite Exp and Royal Exp. Also available are the majority of servers and maps. There is some limits to what players on free accounts can access.
You can download the open beta of Shootmania Storm at the official Shootmania website here. Be sure to let us know what you think of the Shootmania Storm open beta in the comments section below.