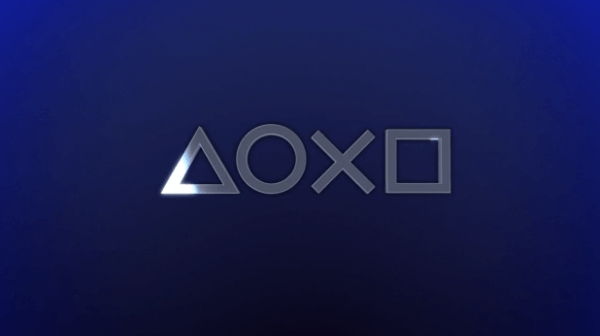 Sony has sent the video gaming world into a frenzy with their teaser video "See the Future". And we only have to wait until February 20th to find out what that future looks like.
It is being rumoured that it could mean the reveal of the PlayStation 4, way ahead of E3 and Gamescom – the two events many first speculated could be the site of the unveiling. In fact, the Wall Street Journal insists that we will indeed see the PS4 for the first time on February 20th.
This comes after Sony CEO Kaz Hirai said, "why go first when your competitors can look at your specifications and come up with something better?" So, even though it seems the PlayStation 4 will be unveiled first, that does not necessarily mean that it will release first. 
Watch the 'See the Future' video below and add to the conversation; let us know in the comments section whether you believe Wall Street Journal, and your thoughts/predictions for the future of PlayStation.