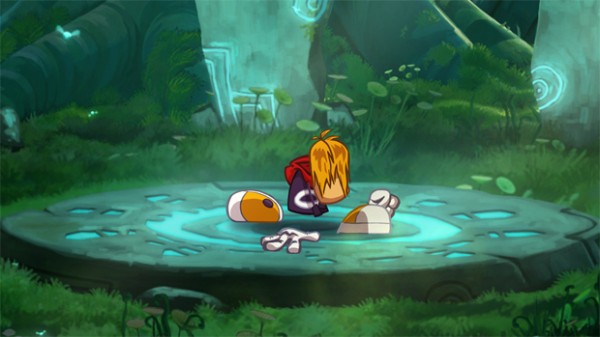 If you purchased you're Wii U in the hopes of being one of the exclusive group to soon have access to Rayman Legends then we have some bad news for you. Not only has the Wii U version of the game been delayed until September, it is also heading to the PlayStation 3 and Xbox 360.
News of this multi-platform release comes as a surprise after Nintendo touted about how the title was coming exclusively to the Wii U and also as a blow to fans of the game. You see, Ubisoft responded to criticisms on Facebook saying "We never want to delay a game and for that we're sorry. We made the tough decision to push back the release so we could offer it on multiple platforms," which essentially means that the nearly finished Wii U release has been delayed simply so it can be released alongside the 360 and PS3 versions.
No matter how you take the news, it is good to see that Rayman fans everywhere will not be forced to buy Nintendo's new console, but Nintendo must not be pleased about this news and with the extra six months of development time, Ubisoft better make sure this game is the best it can be.