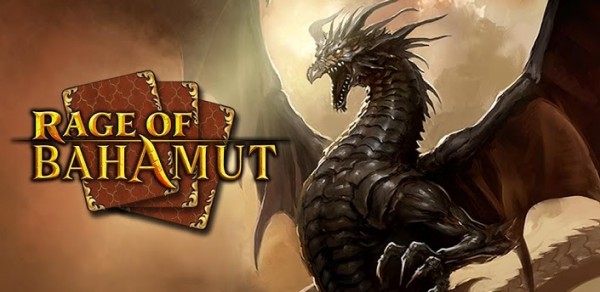 The most popular card game on portable devices, Rage of Bahamut, celebrates its first birthday today. It has been a massive year for the Rage of Bahamut team as the game currently boasts over 3 million or so players with hundreds of thousands of players logged in at any one time.
To celebrate the titles birthday, the Rage of Bahamut team are giving away free card packs to all players. It's a bit hard to find, but in the Home menu, there is a yellow link leading you to the Card Pack page and from there you can obtain this free 3000 Mobacoin pack containing: 10 Rare or higher cards, Holy Powders, Cure Waters and Goblin Powders. It also includes 30 Bazaar points, so that you can sell off or buy additional cards to other players.
Rage of Bahamut is a free game on the Google Play and iOS stores. It is supported by completely unnecessary, but game enhancing, micro-transactions. I have yet to spend a single dollar on the game and am currently ranked ~22k in the Battle Rankings.