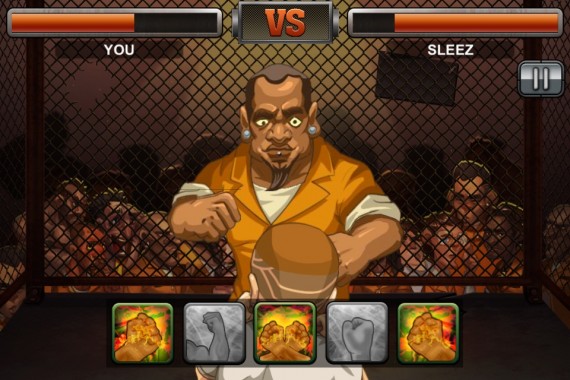 Fei Hu Interactive will be releasing their latest mobile game, Prisonhood, to mobile phone marketplaces in March. These devices include: Android, iPad, iPhone; as well as the Facebook social network site.
Prisonhood see's players building up one of a few avatars' rep within the prison system in order to become the top dog and dominate the system. Players are also able to recruit their friends into their prison crews, making this a rather social experience for gamers.
Be sure to check out the gallery of images for the game below. Also be sure to check out their Facebook page for more info.