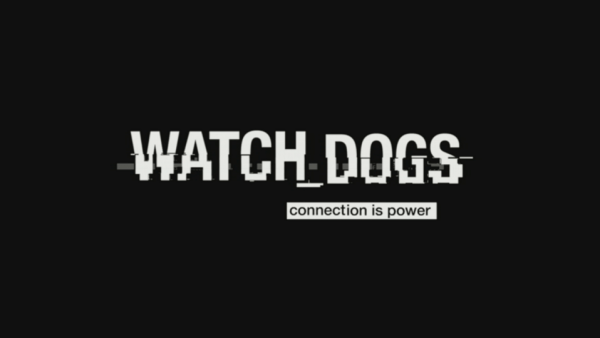 Yves Guillemot, CEO and Chairman introduced Watch Dogs creative director Johnathan Morin to lead us into a live Watch Dogs demo, although as mentioned immediately after the conference on GameTrailers, the demo was actually on PC, but the game will look/run very similarly on PS4. We have video of the demonstration to show you below, courtesy of Ubisoft.
The demo was very impressive and showed off many new abilities of Aiden Pearce (not Superhuman of course) as he hacks his way across Chicago. Aiden's first course of action was hacking an ATM machine to gain some cash before he decides to follow a girl who may have been under threat. Witnessing a potential crime in-action, Aiden could see the chance in percentages that the offender would actually commit a crime above his head and decides to intervene at around 80% as the assailant holds a knife to the girl's neck.
As he moves on, even more functionality and mechanics are shown. It suffices to say that Aiden truly has control over the city. Check out the video below to see how the demo progresses. For all future Watch Dogs news, stay tuned to Capsule Computers.