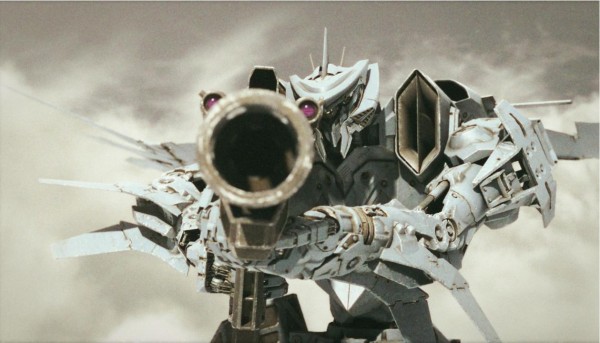 Following their announcement of the acquisition of Toriko, Madman Entertainment followed up at Wai-Con by revealing that they have acquired the license for computer-generated anime film Planzet.
Much like their reveal of Toriko, we do not have any details of their planned release of the film just yet but we will of course update you on this when the information comes to light. Planzet focuses on the year 2047 where the earth has been attacked by alien life-forms.
What do you think of Madman Entertainment acquiring the license for the film Planzet? Let us know what you think of this in the comments section below.