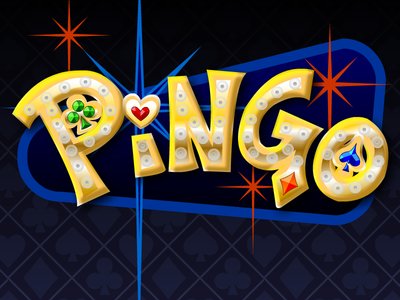 Pingo is new game that combines the basic concepts within Bingo and Poker to create an addicting puzzle that was specifically developed for the OUYA for the OUYA CREATE contest.  Currently all the contest contestants have been entered, so all the developers can do right now is work on two things, the game itself and building fan reception to a video of the game, which helps to determine the winner.
In its current prototype form, Pingo has only two modes Casual and Speed Mode.  Casual tasks players with building the best Poker hands in a 5×5 grid, where they match Bingo style; horizontal, vertical, or diagonal.  While Speed Mode gives multiplies for quicker placement.  However, there can definitely be many more ways to play in the completed game.
Pingo is being developed by 1-Pup Games whose creator and owner Eve Park, or The Girl With Blue Hair, can been seen in the video below talking about the game.  Wanting those interested to share it out and help her to make the game she hopes to.  Players can check out a small gallery of screenshots from Pingo below and those interested in helping playtest a web demo can find the contact email in the video too.