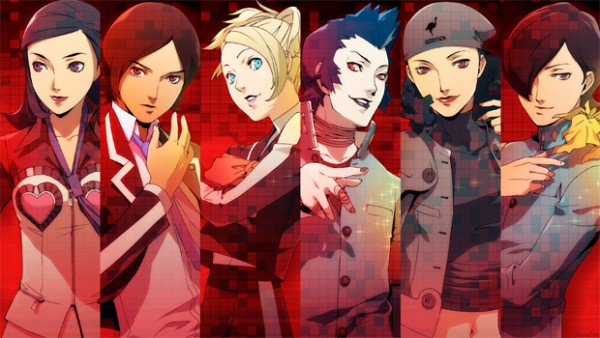 Yesterday Persona fans were pleased to hear that Persona 2: Eternal Punishment would be arriving on the PlayStation Network. However there is a problem with this release. You see, Atlus should have made Persona 2: Eternal Punishment available for download on all three Sony platforms, the PlayStation 3, PlayStation Portable and PlayStation Vita.
However right now, Persona 2: Eternal Punishment is only available for download on the PlayStation 3. Sony has apologized for the problem on the Sony forums and stated that a fix is on the way, but it could take "weeks" if it is a worst case scenario.
It is worth noting that PSP owners do have the option of purchasing the game from their PS3 or Sony's new online store and then checking their download history to secure the title, but it seems that this workaround does not work for the Vita.