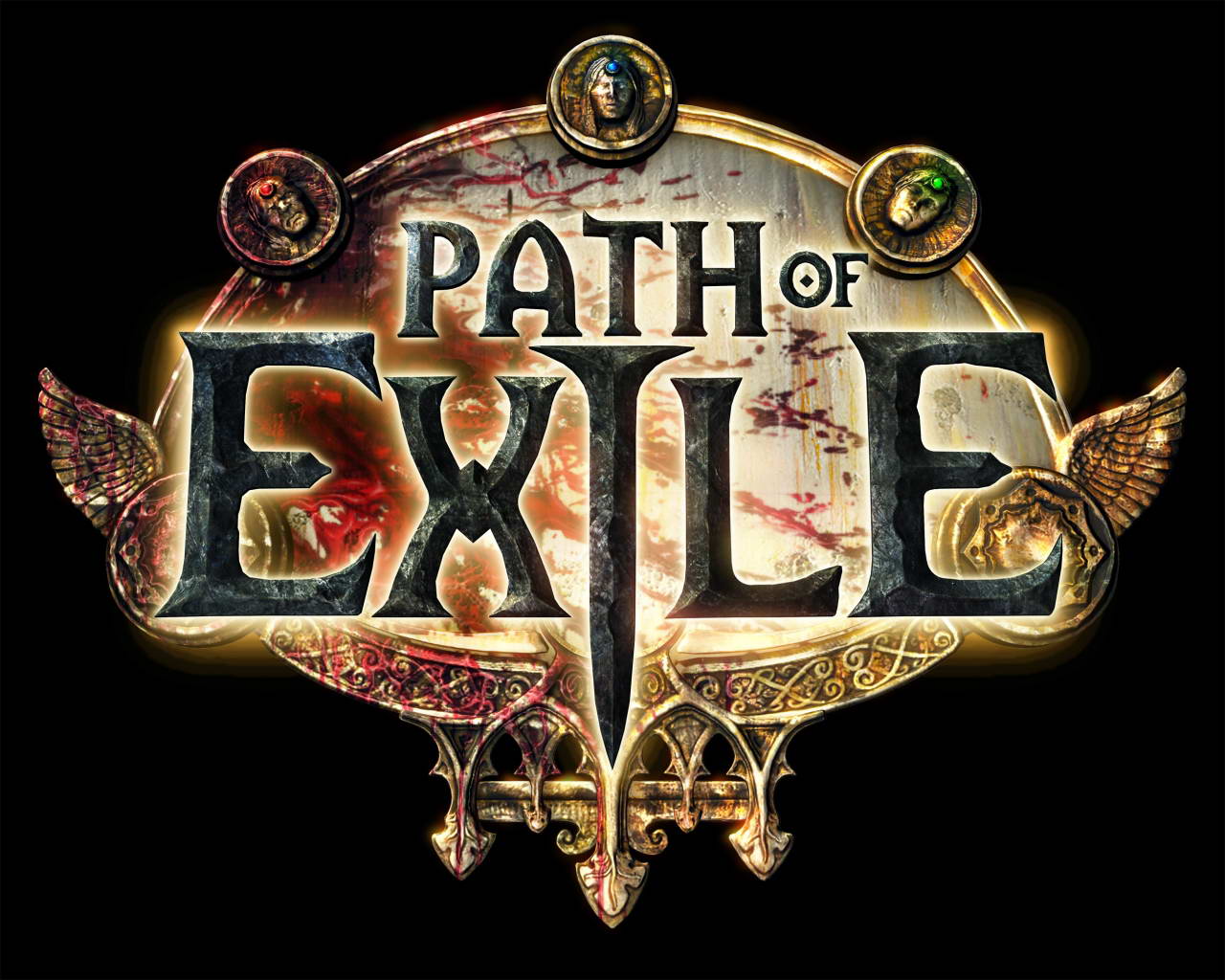 Grinding Gear Games, makers of the upcoming action role-playing game Path of Exile currently in open beta, opened the flood gates today and unleashed a full torrent of screenshots and other images to allow people check out more about their title.
While some people may look at the screenshots and be tempted to write Path of Exile off as merely another Diablo clone, be assured that fans of Torchlight and other action RPGs of this nature should not merely pass it by.  Path of Exile boasts several features that not even the folks at Blizzard have been able to nail down yet, including PvP tournaments and what they claim to be the "deepest item system in any action RPG."
According to Grinding Gear Games, here are the key features of Path of Exile:
A dark and deep action RPG
Build unlimited unique characters on a gigantic skill tree
Combine over 110 skill gems to create unique combat strategies
Explore a dark and gritty world rendered from a fixed 3D perspective
Download and play for free, but never 'pay-to-win'
Explore randomly generated levels for extreme replayability
Craft weapons, magic items and even end-game maps to become more powerful
Cooperate or compete with thousands of other exiles in a persistent online world
Ascend online ladders in every game mode
Battle in PVP tournaments for worldwide recognition
You can check out the screenshots in the gallery below, or get a greater feel for the game by checking out the Open Beta Launch Trailer.   Players interested in giving the game a try can check them out here.
[Gallery=514]