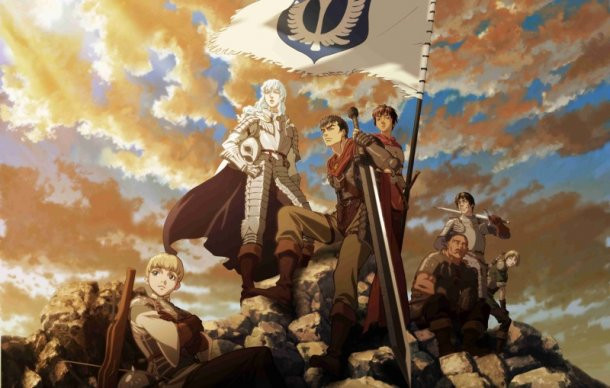 During a press conference for the third and supposedly final Berserk film, Berserk Golden Age Arc III: Descent, the film's director Toshiyuki Kubooka suggested that this may not be the last we see of the Berserk anime.
While he didn't disclose any great details on future Berserk projects he did confirm that there is indeed more planned:
We're currently moving to make Berserk a saga project. But this is as much as I can say. It's a secret. It's really not at the stage I can say anything about it, but the project is in motion.
What do you think of the possibility of more Berserk anime projects in the future? Let us know what you think in the comments section below.
Source: animeanime