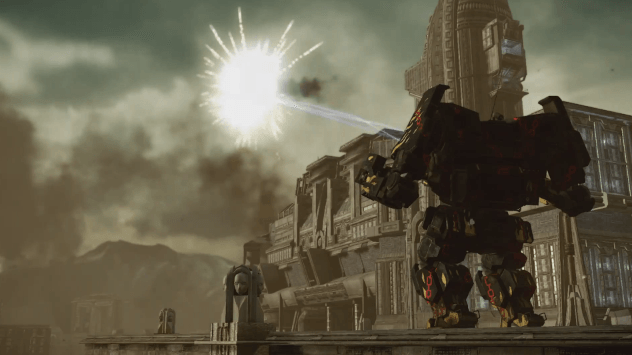 For players of the MechWarrior online video game in the Mech Warrior series, they will have noticed that a new Mech has been made available for purchase. This Mech is of the Class: Hero and is called the "Pretty Baby". But that's not all that was included in the update. You've also got some new in game enhancements like scoreboards, death cameras and the ability to message before a round begins.
Pretty Baby also comes with her own video, which will be embedded below. What's cool about the trailer is that it really goes to show the thought behind the Mech, which seems to be pretty much: "Wouldn't it be cool, if?". So she's my kind of Mech for sure.
Be sure to check out the latest patch notes. As well as the trailer embedded below for more details.