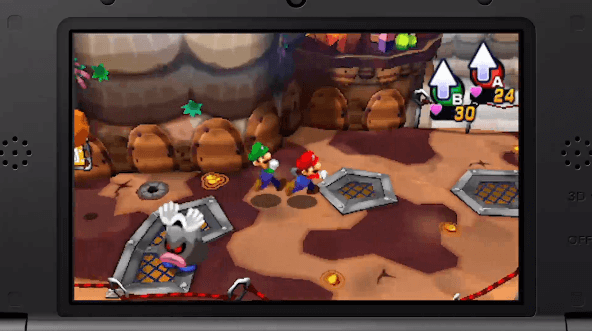 Nintendo have dropped a major bombshell during their Nintendo Direct conference with the announcement of a brand new installment in the popular Mario & Luigi RPG franchise.
The new Mario & Luigi RPG will be coming to the Nintendo 3DS and will be titled Mario & Luigi: Dream Team. The game will focus on Mario venturing into the wild world of Luigi's dreams. The game is slated to be part of the supposed 'Year of Luigi' campaign that Nintendo is running throughout 2013.
What do you think of the announcement of Mario & Luigi: Dream Team for the Nintendo 3DS? Let us know in the comments section below.