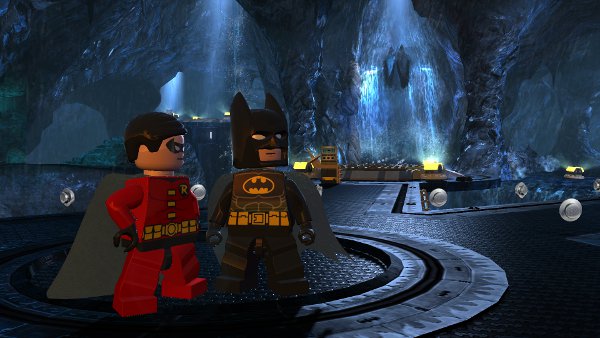 Very good news for those looking to add some LEGO to their Wii U collection as Warner Bros. have announced they will be bringing the hit 2012 release to the Wii U. Along with the port job comes some new features as well, such as usage of the Gamepad.
How will this work, you ask?
Players will navigate through Gotham City using an enhanced interactive map and select their favorite DC Comics characters to assemble a powerful team of heroes, all with the use of the controller's touchscreen.  They can even enjoy the entire game experience on the GamePad in off-TV mode, or have a second player join in on the TV, so they can fight crime together without having to share a single screen.
Yeah, it's just a port, but a port of a solid product – and more blue cases on shelves is something the Wii U is in heavy need of right now. Expect this new and improved LEGO romp to hit stores this fall.