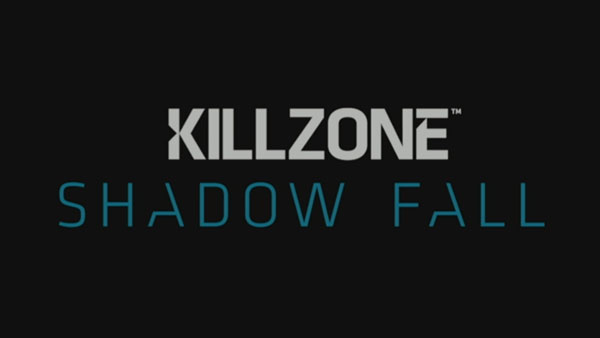 Guerrilla Games Co-Founder and company Director Hermen Hulst have just announced the newest addition to the Killzone franchise – Killzone: Shadow Fall.
The footage shown starts with the protagonists landing in a futuristic city, based – according to Hermen Hulst – on Cold War Berlin. This is brought to life by the use of a giant wall that divides the two factions; the Helghast and Vekta. These two races are in a permanent race war, with the Helghast claiming genetic superiority over the Vekta.
The next gen graphics in these videos are awesome. The explosive packed goodness of Killzone: Shadowfall was relentless, with the video showing tactics like flanking heavily shielded turrets and balls-to-the-wall action sequences. It starts with the protagonist landing on the roof of a gigantic skyscraper.
After being scanned at a security checkpoint, hell breaks loose. The facility has just been brutally attacked by an unseen force, who begin executing every single person they can find. The action doesn't let up – in the final sequence, where our protagonist jumps off a skyscraper and catches a rope dangling out of a helicopters loading dock, my blood started pumping harder then it ever had before.