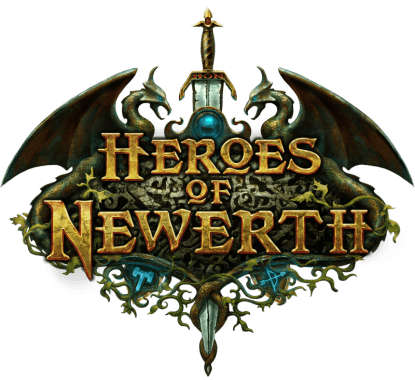 S2 Games, developers of the popular MOBA (Massive Online Battle Arena)  game Heroes of Newerth, announced the release of a new patch out now for their flagship title.
According to S2 games, patch 3.0 will help push a new player experience in a big way.  The patch brings with it "an entirely revamped Walkthrough", better preparing new players for battle in Newerth.  They've also released a series of videos called the "Learnatorium." Other major enhancements brought with HoN 3.0 include:
Graphical upgrades  to many of the heroes as well as the 5v5 map, Forests of Caldavar.
Reworked and enhanced UI including customizable friends list notifications, streamlined options menu, and enhanced in-game chat
Bot Matches against computer-controlled opponents on Easy, Medium, and Hard difficulties
New and improved Referral Program that incentivizes players with both in-game rewards and real-world, tangible prizes
Report-A-Player system, giving the community the power to self-police
For more news and access to the game, you can check out Heroes of Newerth at their official website here or you can check out some of the dev blog videos over on their YouTube channel.