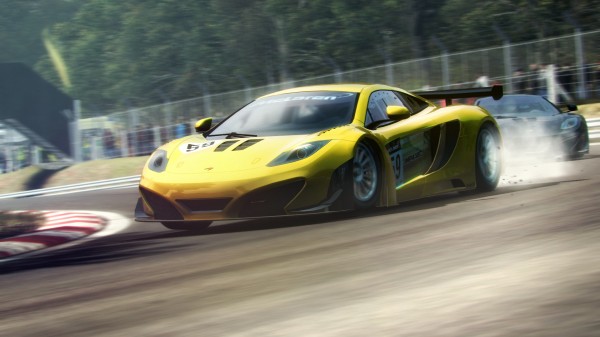 Codemasters, known for their amazing realistic interactive racing video-game experiences such as the Formula 1 franchise have released a brand new trailer for the upcoming sequel to racing game phenomenon GRID 2.
The new trailer for the astonishing racing game GRID 2 focuses primarily on the games exciting and thrilling gameplay, that is sure to get a revheads head revving with glee. You can check out the awesome gameplay trailer for the hotly anticipated racing experience GRID 2 below.
What do you think of this hot new gameplay trailer of GRID 2? Let us know your thoughts on the high-octane action of GRID 2 in the comments section below.