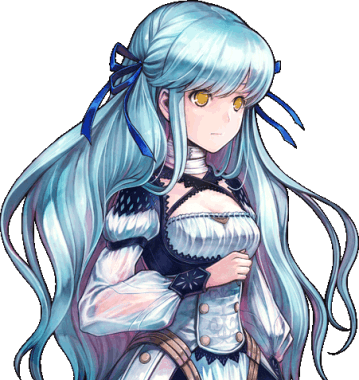 If you happened to check the PlayStation Store earlier today you may have noticed that a brand new PSP game has been released onto the PSN for only $19.99. This PSP game goes by the name Generation of Chaos: Pandora's Reflection and it was developed by Idea Factory and localized by NIS America.
The game features an active-time battle system where players control their units in real-time as they fight against various enemies. The story of Pandora's Reflection follows the journey of Yuri, a girl with a disease that will eventually kill her and Claude, her older brother that is trying to do anything he can to save her life. As the two venture out in search of a cure, they find themselves in the middle of a conflict that will eventually change the fate of the entire world.
There is good news for Vita owners as well thanks to the fact that Generation of Chaos: Pandora's Reflection is already playable on the PlayStation Vita, meaning although it was developed for the PSP, Vita owners can instantly access the title.