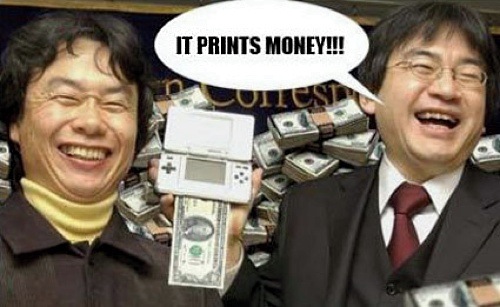 This has been a sad time for many of our fellow gaming media types as many of them have recently found that the sites that they work for have just their major source of advertising and most probably funding. These sites are UGO.com, 1UP.com and Gamespy.com. Most curiously, the company behind these sites have withdrawn their funding because they want to focus all of their attention on their two biggest franchises, IGN and AskMen.
This once again proves that the biggest scourge on gaming media and journalism is and always has been, IGN. By cutting down on these other sites they hope to increase their coverage on their two leading sites, IGN and AskMen. One of the things they hope to obtain by cutting back is the coverage of eSport events.
Be sure to check out the source for this news for more info.