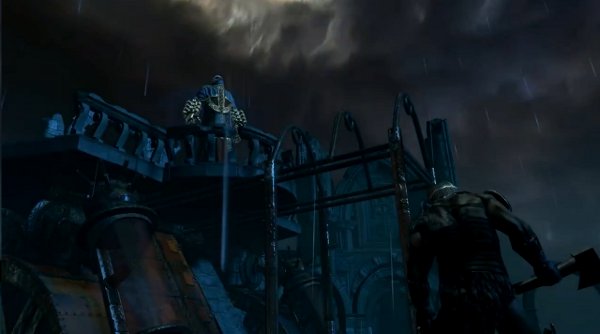 After the popularity found in the race events during the closed beta for Path of Exile, developer Grinding Gears Games has expanded upon the previous individual races to make season based set of race events separate from the main game.  The first season will begin February 23rd and continue until April 7th, during which time players will have the chance to test their skill by leveling a new character quickly and tasks such as side quests and clearing areas.
The first season of race events in Path of Exile includes over 100 events ranging from one hour to one week for either single players or parties depending on the event.  Players are encouraged to participate in as many events as possible to try and win prizes that were created specifically for the race events for the top finishes in each event, sets of events, and/or the overall season.
Those wanting to see the full schedule can find it on the Path of Exile website HERE.