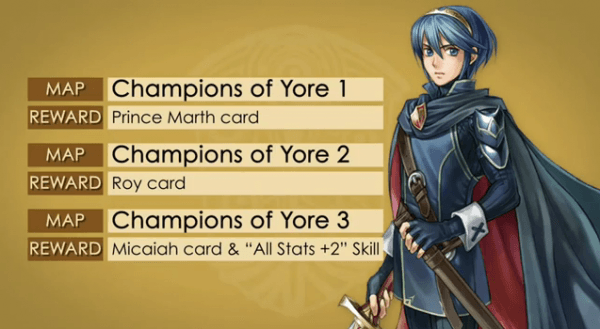 Today, Nintendo posted a brand new trailer for Fire Emblem Awakening, the latest in the popular strategy RPG series on the 3DS. While the game has already been released in Japan and North America to rave reviews, this additional trailer outlines something brand new to the fold of Nintendo gaming: Paid DLC content.
This latest trailer outlines the specific packs and content that will be released as DLC content. Each of the packs contains numerous additional missions, items, and most notably, additional playable characters. Much to the delight of older Fire Emblem fans like myself, the trailer revealled that these DLC characters are in fact many of the significant characters and support units from past Fire Emblem titles. I for one was thrilled to see the names of Lyn from Fire Emblem: Blazing Sword, Emphraim and Eirika from Sacred Stones and Ike and Soren from Path of Radience returning to the limelight. And that's just to name a few.
Each individual DLC pack has been priced at $6 each for a collection of multiple characters and items amongst 3 additional missions per pack. The entirity of the content appears to be divided down into 5 individual packs. These packs have been labelled as:
Champions of Yore, containing Marth, Roy and Miciah
Golden Pack, containing much needed additional funding, experience bonues and the coveted Silver card
Lost Bloodlines, containing Alf, Lief and Seliph as well as the paragon skill and dread scroll item
The Smash Pack, containing Elincia, Eirika and Lyn in addition to the Wedding Bouquet item and Iote's Shield
The Rogues Pack, containing Ephraim, Ike and Cecilia, as well as the limit break skill.
Check out the trailer for yourself below!