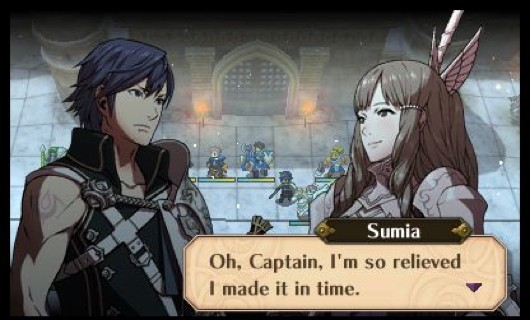 Fire Emblem fanatics hoping to pick up Fire Emblem Awakening today for their Nintendo 3DS may be disappointed to hear that their appears to be several issues with the shipment of retail copies of the game.
Amazon warns their is a 'potential shipping delay' and Gamestop reports that the game is 'currently unavailable'. Game Informer inquired as to why this was with several stores and it has come to light that their has been major issues with shipping of the retail copies with expected arrival ranging between February 6-11 depending upon the store.
This is unfortunate news for those looking for the physical release of the game, but those who take to the 3DS eShop should have no problem downloading the game digitally.