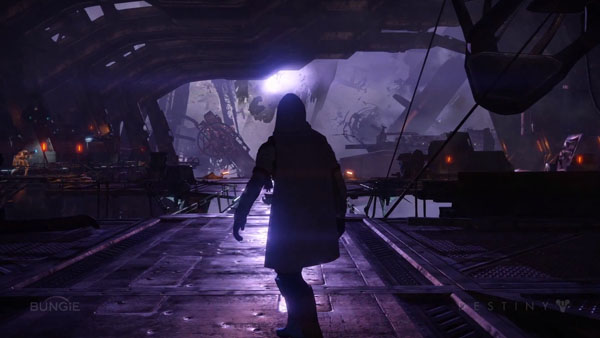 Bungie has officially announced that their latest original IP Destiny will be releasing not only on the PlayStation 3 and Xbox 360 but also on Sony's upcoming console the PlayStation 4.
Jason Jones the co-founder of Bungie revealed during Sony's PlayStation Meeting 2013, that Destiny will be released on the PlayStation 3 and PlayStation 4 simultaneously and feature content exclusive to PlayStation. Destiny is of course Bungie's latest FPS effort and is said to take place in an immense virtual world.
You can check out the announcement trailer for Destiny on PlayStation4 below. Be sure to let us know what you think of Bungie's latest FPS efforts in the comments section.