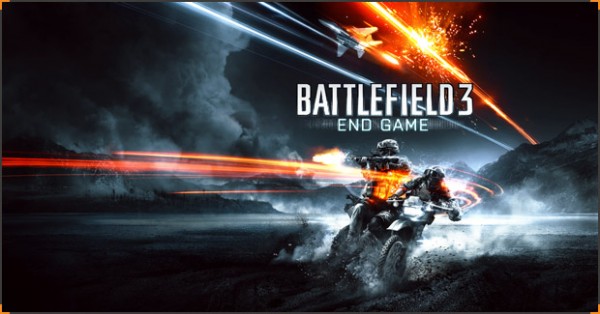 EA Games have just now revealed a new trailer for the upcoming Battlefield 3 digital expansion titled Battlefield 3: End Game. The new trailer details the digital expansion and what Battlefield fans have to look forward to.
You can check out the trailer for Battlefield 3: End Game below. The new digital expansion reintroduces classic Battlefield multiplayer modes like Capture the Flag and Air Superiority. On top of that there will be new vehicles and weaponry for players to enjoy. It is simply a Battlefield fans wonderland!
Will you be getting Battlefield 3: End Game? What do you think of it? Let us know what you think in the comments section below.