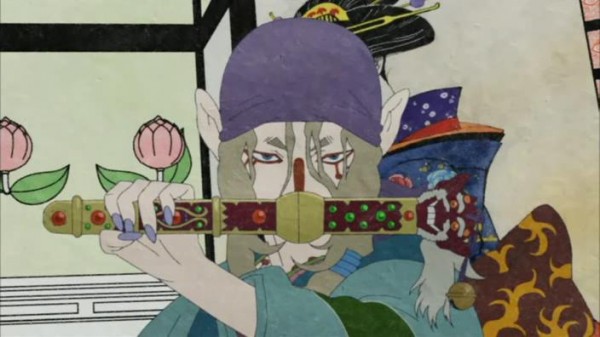 Following the announcement of their licensing of Hakaba Kitaro, Siren Visual followed it up on their facebook page by announcing the acquisition of Ayakashi: Samurai Horror Tales Spin-Off called Mononoke, which is of course a spin-off of recently released Ayakashi: Samurai Horror Tales.
As of posting it is unclear through what means Siren plans to release this series or when they plan to. As is usually the case with these quiet announcements through facebook there is very little detail revealed, so we will keep you informed as details come to light.
What do you think of the Ayakashi: Saurai Horror Tales Spin-Off getting licensed by Siren Visual? Let us know in the comments section below.