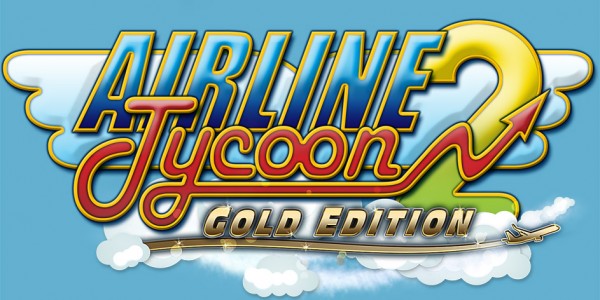 Out now in the UK and export territories, Airline Tycoon 2 Gold is a package of the original game plus two included DLC packs, Honey Airlines and Falcon Lines.  Developed by the Kalypso Media Group, Airline Tycoon 2 puts players in control of a modern airline and gives them the task of growing into a success.  Players also have the ability to design their own planes, and bring a business out of its ashes into former glory.
An incredible amount of new features have been put into the game for the Gold edition, but the games developers kept features fans loved.  The game gives gamers the ability to explore real airports from around the world with details from weather and travel conditions to the number of patrons in the terminal.  The planes you can create have a lot of variety in them, the only limit is your wallet, including the most luxurious planes in your imagination.  Micromanagement aficionados will have plenty to satisfy them as you can schedule flights, manage arrivals, departures, and balance the finances and accounts.  For the devious folks out there you can sabotage your business rivals to slow down their development or damage their finances, but as they say what goes around comes around.
For additional information on the game or for news from the developers other releases, visit www.kalypsomedia.com.