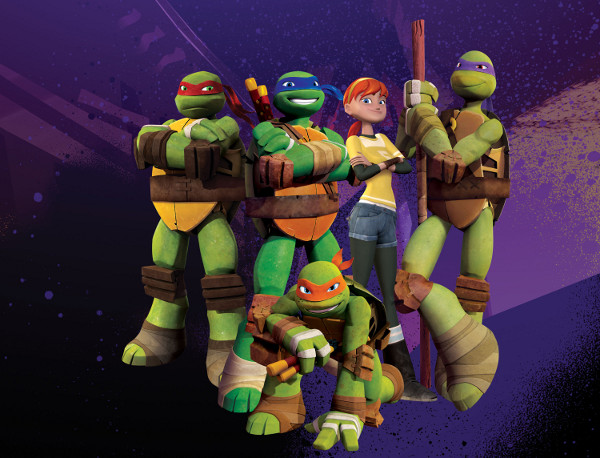 Turtles fans rejoice, after signing a deal with Nickelodeon, Activision has acquired the rights to produce 3 original Teenage Mutant Ninja Turtles games based on the re-booted cartoon franchise. It appears we won't have to wait too long either, as the first is already lined up for an American summer launch.
Few details have been released as yet, seeing as the information was only released last Friday, however we do know that they're aiming for a broad age group. One can only hope that the game brings some great characters to life as opposed to being a cynical cross-promotional tool for the show.
With the new iteration of the Turtles rating highly Stateside, this announcement follows the renewal of the show for a second season late last year. Having purchased the property from Viacom for a cool $60 million in 2009 it looks like the heroes in a half-shell will become a corner stone in Nick's IP portfolio. The impact of Nick's extension of the Turtles brand on Michael Bay's vision of Non-Mutated Space Turtloids may make for some interesting fan-baiting for 2013.