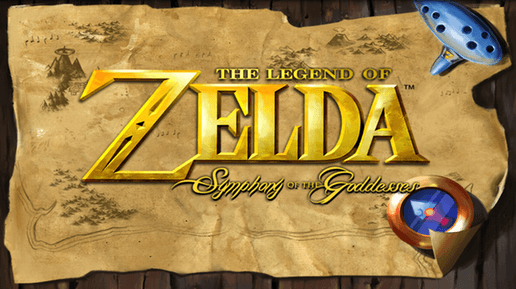 For all of you Australian Legend of Zelda fans that live within the Sydney area that haven't already heard, the Sydney Opera House will be playing host to the Zelda Symphony Orchestra this weekend. The concert entitled Symphony of the Goddess has finally reached Australia after numerous months of travelling and playing to fans in North America, Europe and Asia. Sufficed to say, Australian fans have been demanding with no small amount of vigour that we too be included in the international tour. And lo and behold, it has arrived!
If you love the Legend of Zelda franchise, then this is an experience that you shouldn't miss, and it's only for this weekend! There are only three shows in total, one run on Friday the 1st and two shows on Saturday the 2nd of February. Tickets are still available on the Sydney Symphony Orchestra website. Tickets start from $39
Several of our staff will be in attendance at this event, so if you think you can spot one of us (see our Youtube channel if you want to know what we look like) then come and say hello!