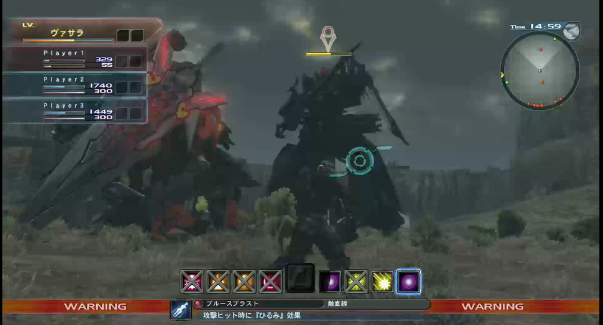 At the Wii U-centric Nintendo Direct presentation, Nintendo President Satoru Iwata introduced a gameplay trailer of a title simply dubbed 'X'. You can view the trailer below!
It is being made by the franchise's developers Monolith Soft and we believe it to be something of a spiritual successor to Xenoblade Chronicles, and not necessarily a sequel. As you are able to see, it has hot-keyed attacks and mech combat. It seems you will be able to pilot mechs, which can even transform between a combat and vehicle state.
Any Xenoblade fans out there? How are excited are you for 'X'!? Let us know, and watch the trailer below!!