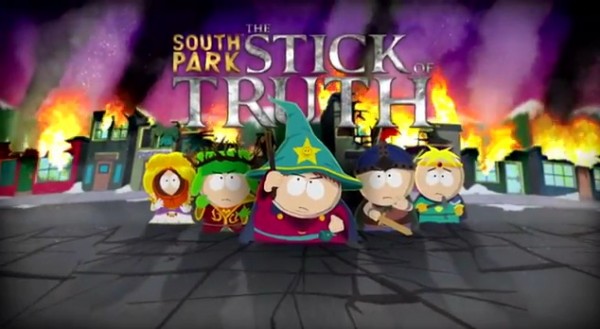 Ubisoft has confirmed in a press release that they won the bid for THQ's Montreal studio along with the publishing rights to South Park: The Stick of Truth. Ubisoft Montreal has expressed excitement about the deal.
"This deal adds experienced developers to our internal creative teams at a key moment in the cycle of the video game industry," said Yannis Mallat, president of Ubisoft Montreal.
With two developers converging into one in the same city, one can expect great things. As for South Park: The Stick of Truth, Ubisoft has confirmed that it will still be released this year. Exciting news for many who were afraid that the game would be lost in the event that THQ would be disintegrated by the auctions.
For details on what other assets of THQ's were sold at the auction read this rundown.