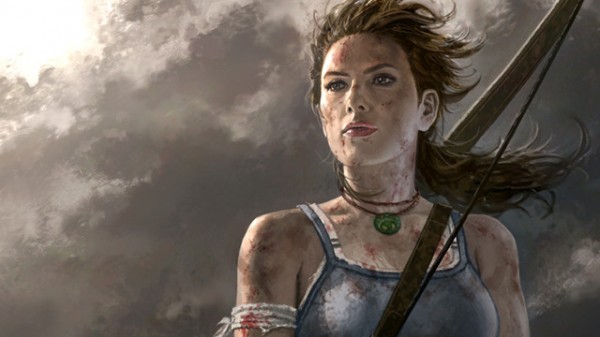 Are you a big fan of Lara Croft and her crazy archaeological adventures or just interested in seeing what the reboot of the franchise has to offer? Do you enjoy multiplayer in games?
As we recently revealed, Tomb Raider will have online multiplayer. Not only will the multiplayer be added value to the title, though. As Xbox360Achievements shows, any achievement hunters wanting to get the most out of their upcoming Tomb Raider experience will have to go through online multiplayer to complete all of the achievements. Around a quarter of all Tomb Raider achievements will have to be earned by duking it out with other players online.
Players uninterested in multiplayer will not be required to play it, but they should be resolved to the fact that they can't complete all of the achievements without doing so.