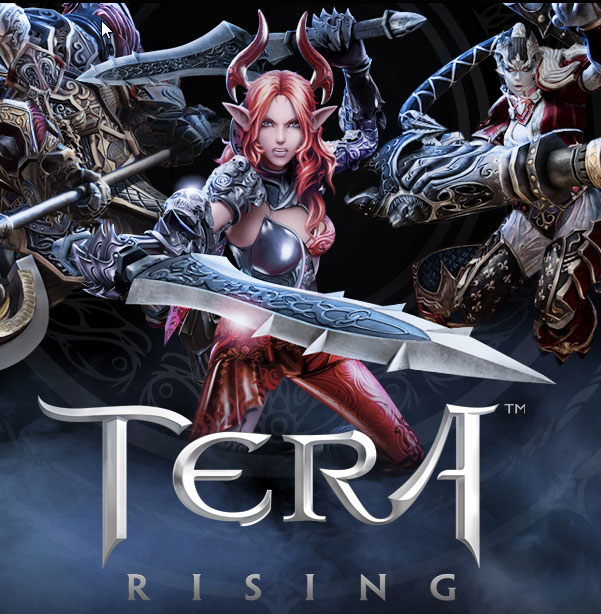 Bluehole Studio, creators of fantasy MMO TERA, revealed that their flagship title is getting the free-to-play treatment along with a new subtitle. The game will now be known as TERA: Rising. Released in May 2012, TERA will be making its switch into to new paradigm with new content including "Champions Skyring," a PvP arena, and a wave-based dungeon called "Crucible of Flame."
TERA: Rising will make the switch in February and give players full access to existing content and no level cap, but will only receives two character slots per server. An in-game store will be added as well. Players who have already purchased a copy of TERA will have access to six character slots, an exclusive mount, and an in-game title by way of getting "founder" status. Players who continue to pay $14.99 a month will receive "elite" status which comes with a bevy of perks including more rewards for dungeons, in-game store discounts, an epic mount, and more.
According to En Masse Entertainment's Brian Knox, the choice was made for TERA to go free-to-play to draw more people to the game and because "the MMO market has changed, and for the better."
You can check out the TERA: Rising announcement trailer below, or the age-gated website here.