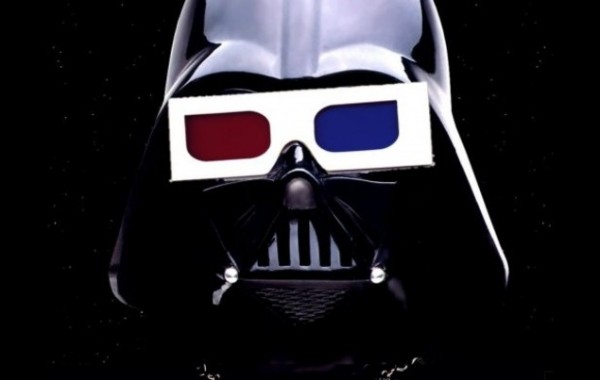 The planned re-releases of all 6 existing live-action Star Wars films, in 3D, has been put on the backburner as the focus moves towards Episode VII and beyond in the timeline.
The following is an official statement from StarWars.com:
Lucasfilm has decided to postpone this fall's scheduled release of Star Wars Episodes II and III in 3D. Given the recent development that we are moving forward with a new Star Wars trilogy, we will now focus 100 percent of our efforts on Star Wars: Episode VII in order to ensure the best possible experience for our fans. We will post further information about our 3D release plans at a later date.
Star Wars Episode 1: The Phantom Menace has already been released with a 3D conversion in February of last year, but now Attack of the Clones and Revenge of the Sith will have to wait their turn. The reception to Episode 1's conversion was very mixed, so maybe this is the best move for everyone. Not only should new content take precedence – and it is – but, now with this indefinite delay on the 3D re-releases, the technology will have improved that much more and the end result will undoubtedly be much better.
On a side-note, does anyone want to tell Darth Vader that those anaglyph 3D glasses are cheap and outdated?